Novelettes
Have Mech, Will Travel
The Revionist
---
Have Mech, Will Travel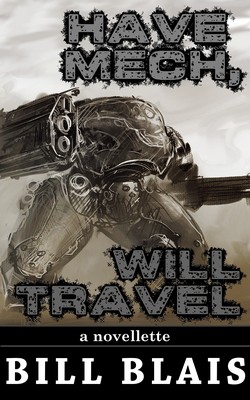 Once upon a time, Tsui jockeyed mechs with the best of them, maneuvering the mechanical behemoths of modern warfare like trained dancers.
That was a lifetime ago, though, which was why he was taking this job on another has-been mining colony on another dusty moon around another terraformed planet that certainly hadn't panned out the way its investors had planned.
Not unlike Tsui's life.
Get it now: Amazon · Smashwords · Nook · Apple
---
The Revisionist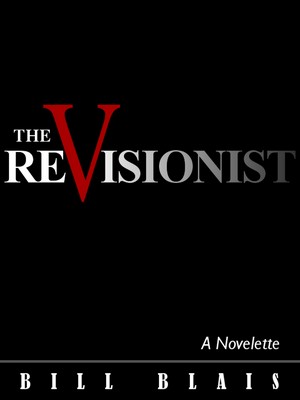 " . . . crisp and intense. From the moment you start reading, you won't be able to stop until you know how it ends!"
– TeamNerd Reviews
Community college instructor and frustrated 'serious' writer Frank Middleston is no stranger to literary rejection, but when new young adjunct Cole Harper strikes a record-shattering book deal for his YA vampire novel, Frank's world is turned inside out as he becomes his own worst nightmare.
Get it now : Amazon · Smashwords · Nook · Apple